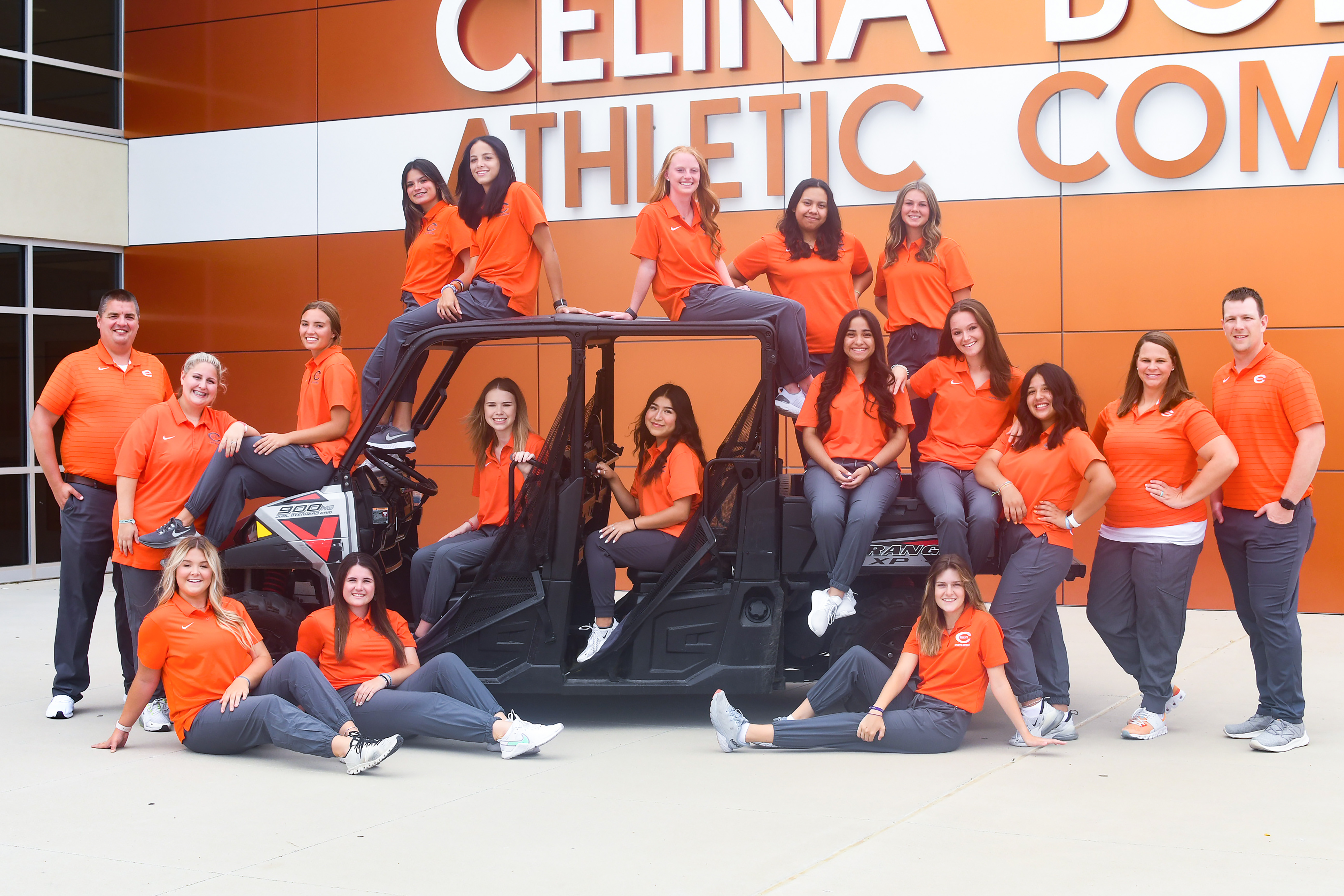 Celina ISD Visiting Team Information
Welcome to Celina ISD!
On behalf of the Celina Sports Medicine Staff, we welcome you and your team to Celina. We look forward to hosting you at our upcoming event. A certified athletic trainer has been assigned to each home event and will be available to your team before, during and after the athletic event. They will be on site for all home events. If your athletes need specific access to equipment, treatment modalities or taping, arrangements can be made 24 hours before the event. Please email the Celina sports medicine staff to make arrangements for the treatment and care of your athlete (i.e. taping or use of a specific modality). We look forward to seeing you soon!
-Kyle Sheridan, Liza Winland, and Allen Tutton
The following will be provided for games, meets and events:
Water Bottles

Water

Injury/treatment ice and bags

Basic blood kit and biohazard bags

Emergency supplies including splints, crutches, vacuum splints

Please call 24 hours prior to the event for any special requests
The following emergency equipment will always be on site for immediate access via the certified athletic training covering the event:
AED

Stop the bleed kits and C-A-T Tourniquets

Narcan

Epinephrine

Trauma Bag (available after 09/2023)

Cold Daddy Cold Tubs (for instant outside ice water submersion for heat illness/emergency)- Available at all times except the months December-February