Moore Middle School Tennis

Timeline and details

Tryouts will take place in the first 2 weeks of the season. Typically we will keep around 20 on the team, although usually, only the top 8 to 12 may play in any matches. Making the team does not guarantee any playing time. Those coming out for Tennis in the Spring will have 2 weeks to make the team, just as everyone else did in the Fall.

Practice times:

Middle School practices take place from 7AM until 8AM. Gates open at 6:45AM. Practices are built around the High School and Middle School game schedule so they are not on set days and each week may have a different practice schedule, although the times will remain the same. Furthermore, cold temperatures, rain, fog, or extreme humidity can and does cause frequent disruptions to the practice and game schedules.

Gameday

Fall Tennis: Matches are typically played on Mondays or Tuesdays after school.

Spring Tennis: A combination of Matches played during the week, after school, and tournaments, played all day on Saturdays.

Equipment needed

Tennis racket, proper shoes, workout clothing (orange, white, or grey), water bottle

Equipment provided

Recommended equipment

Hand towel, over grip, and visor, hat or sunglasses.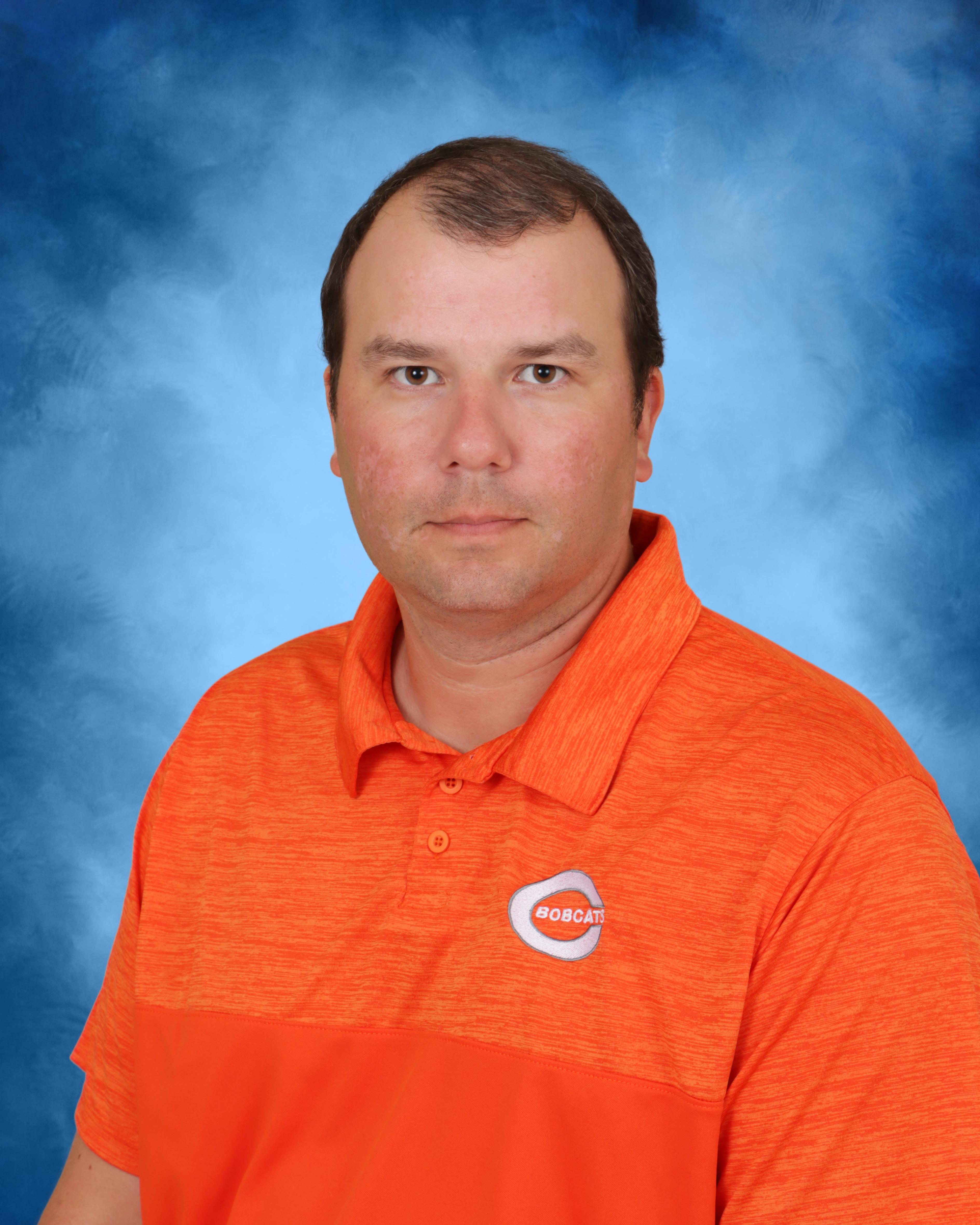 Matt Moyer
Head Tennis Coach
matthewmoyer@celinaisd.com