Bobcat Baseball starts the year with an inter-squad scrimmage at 11am. Come see the Bobcats for the first time this year at the Bobcat Ballpark!
CHS Basketball teams play a district game in Aubrey tonight starting at 5pm. CHS Soccer teams play in a district match against Gainesville tonight. Games start at 5:30pm. Boys Soccer plays in Gainesville and Girls Soccer plays at Bobcat Field.
The 7th/8th grade basketball teams take on Sherman tonight. Boys are in Sherman and Girls will play at Moore Middle School. Games start at 5:30pm. Go Bobcats!

CHS Soccer Teams take on Sulphur Springs today. The Boys play in Sulphur Springs and the Girls will play at Bobcat Field. Games start at 5:30pm.

CHS Basketball Teams face Ranchview tonight in a district matchup. All games are here at Celina starting at 5pm.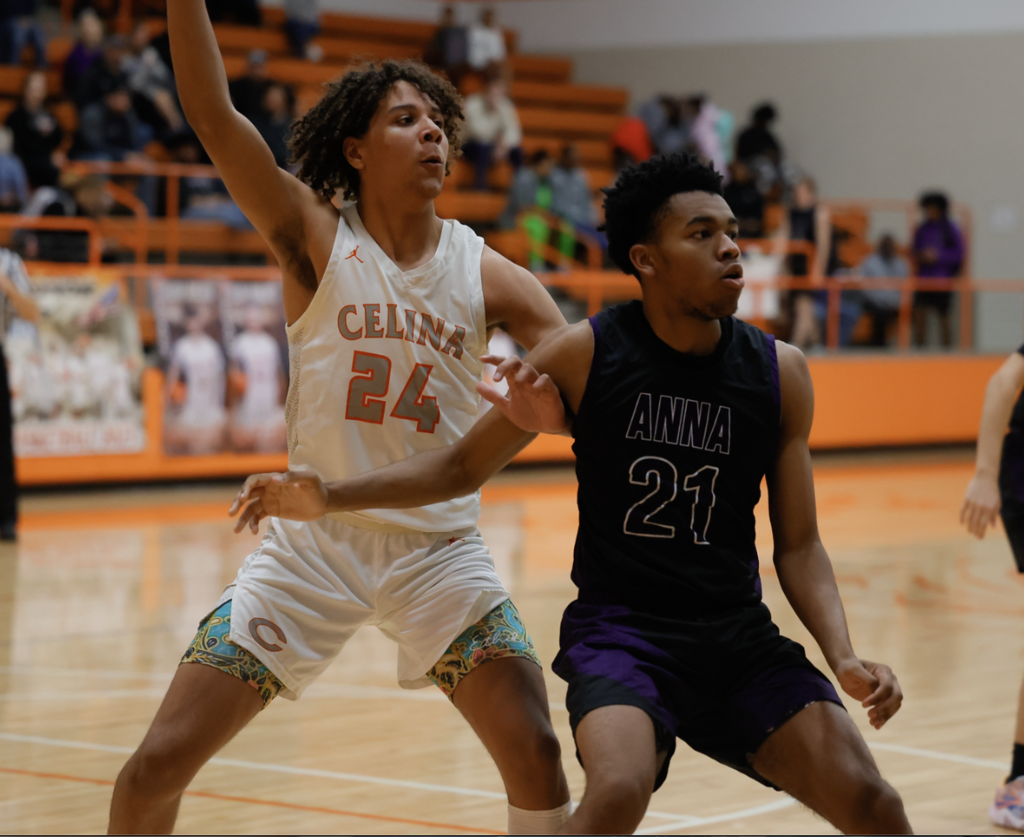 Moore Middle School Boys Basketball will take on Gunter tonight! All games will be played at Moore Middle School starting at 5:30pm.

Due to the possibility of inclement weather this evening, the schedule of the High School Basketball Games for tonight (1/24/23) has been changed. All sub-varsity games have been canceled. The varsity Girls Basketball game will start at 5:30 pm in Van Alstyne. Varsity Boys Basketball will play immediately after the conclusion of the Girls game.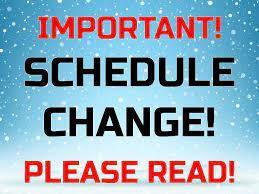 High School Basketball takes on Van Alstyne tonight in a district match-up. The games start at 4 pm in Van Alstyne! Go Bobcats!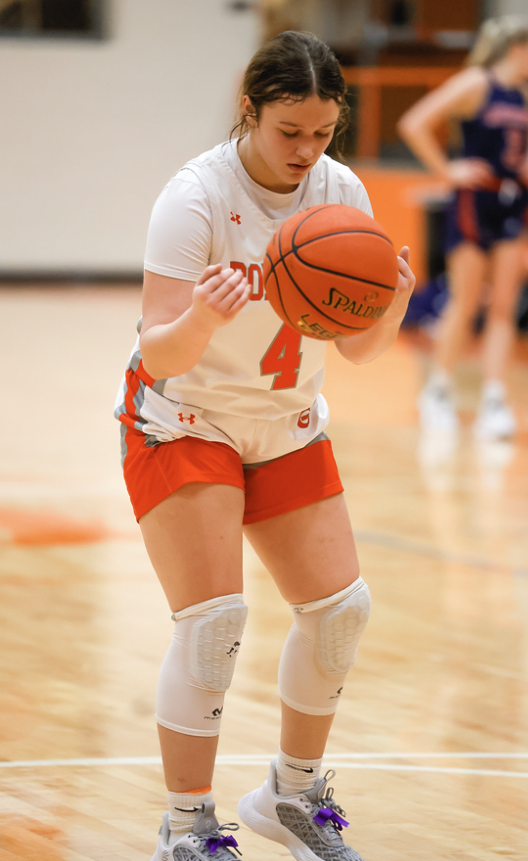 We are so excited for all of the great winter/fall sports we have left this year. Check out our calendar to see times an locations so you never miss any of the action.

This Thursday, come out and support our basketball team in the Knights of Columbus tour tournament!

Celina ISD Athletics uses SportsYou App for Communication Join the Bobcat Nation on the SportYou App for the most current information and push notifications by using the group code 6PRN8LMG