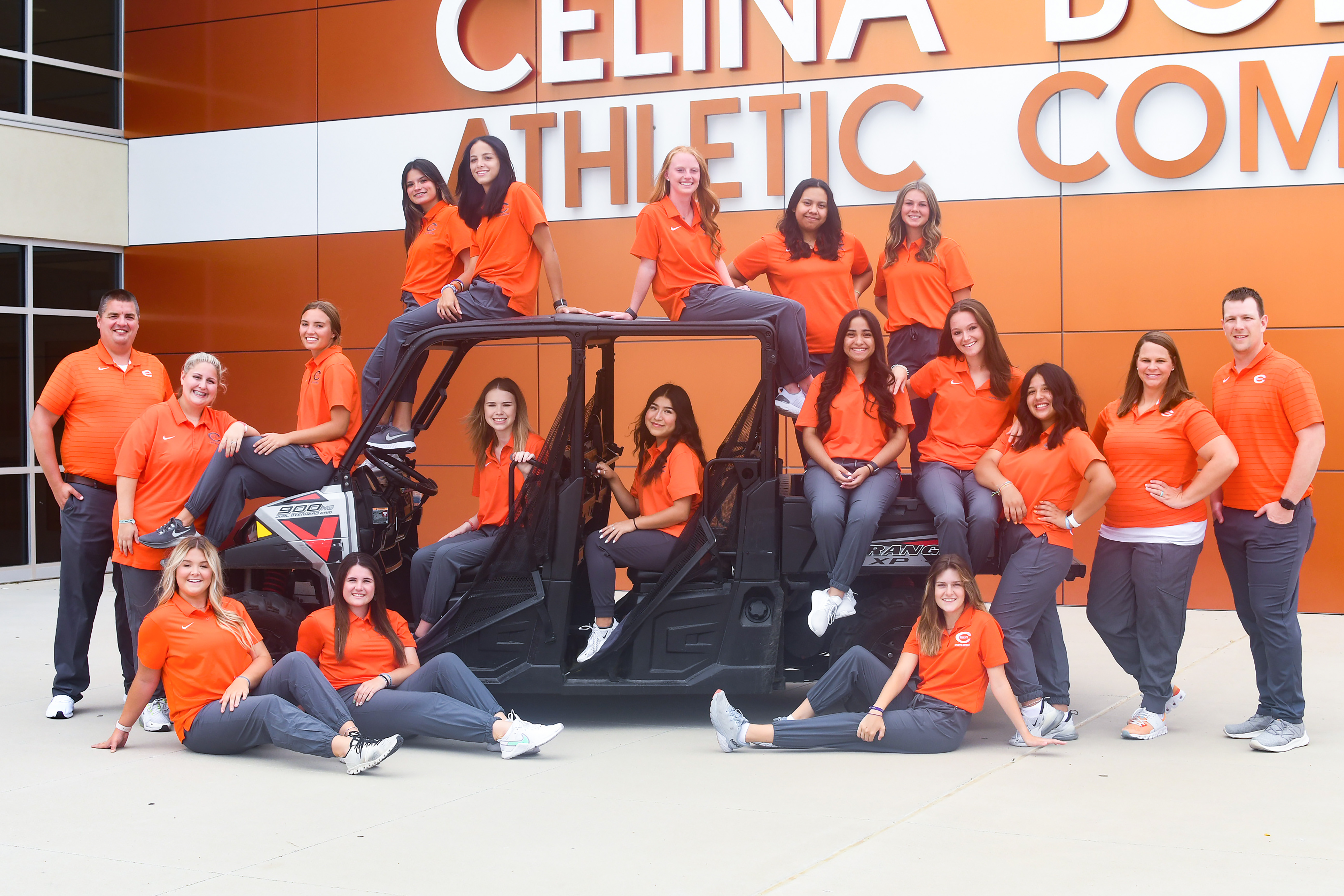 Celina ISD Sports Medicine Staff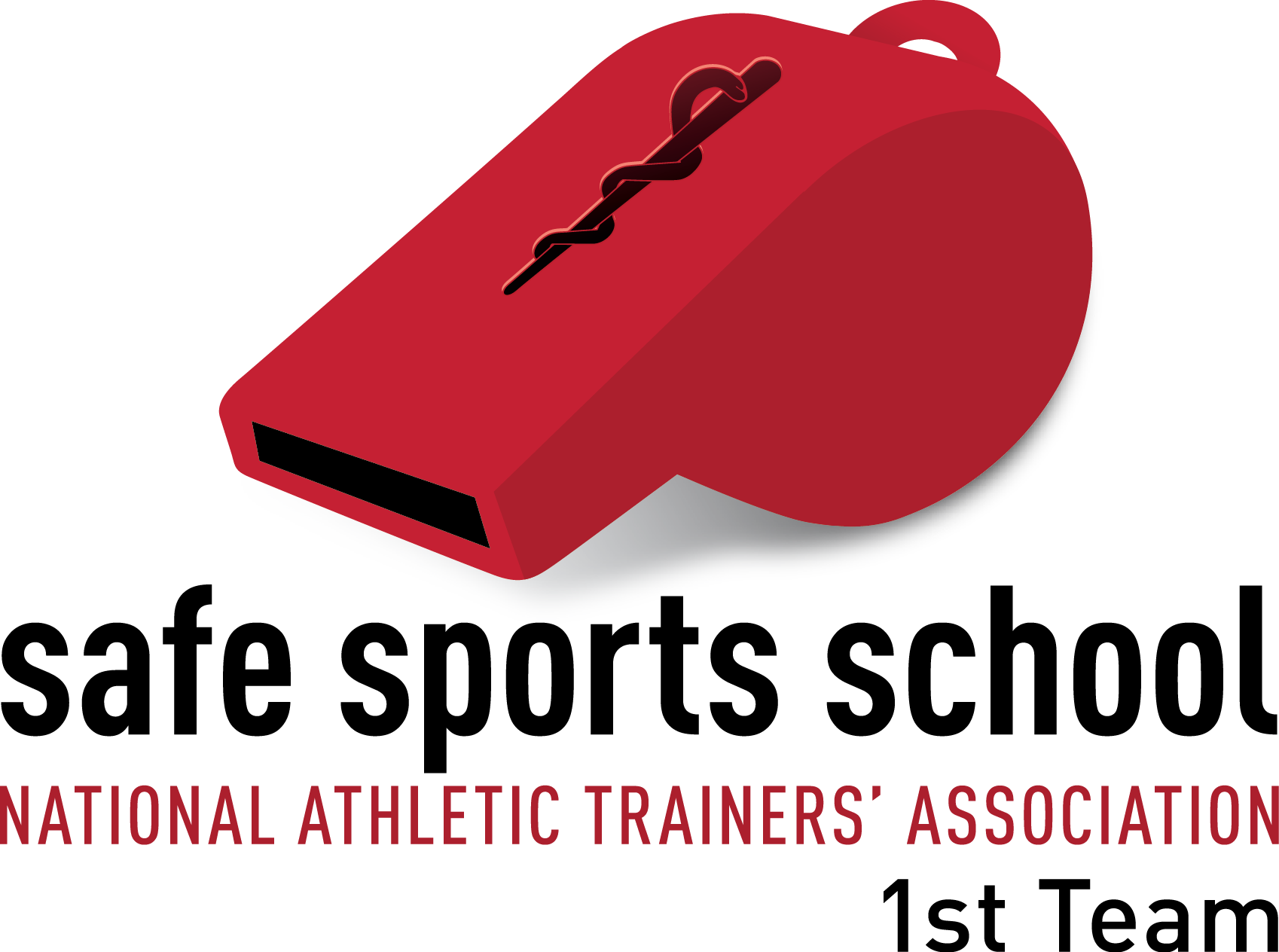 What is an Athletic Trainer?
"Athletic trainers (ATs) are highly qualified, multi-skilled health care professionals who collaborate with physicians to provide preventative services, emergency care, clinical diagnosis, therapeutic intervention and rehabilitation of injuries and medical conditions. Athletic trainers work under the direction of a physician as prescribed by state licensure statutes." -National Athletic Trainers' Association
What is special about the CISD Sports Medicine Staff?
We have a wide variety of skills and each of us brings a new perspective to the table. We have athletic training backgrounds ranging from large high schools, Junior College, Division 1, clinical settings and even Professional Athletes. We care about our Bobcats and want them to be successful on and off the field/court. We focus our care with latest evidence based practices for overall health, nutrition, injury prevention, rehabilitation, emergency services and clinical diagnosis. We believe every athlete deserves professional care and we strive to deliver health services that go above and beyond.
What does the Sports Medicine Program of Celina ISD consist of?
Here at Celina we have three full time, state licensed and nationally certified athletic trainers. The staff athletic trainers are also certified with the American Heart Association. They are not only holders of their BLS certification, but also AHA Instructors.
We also have a Sports Medicine Program where students can enroll in our class to learn basic anatomy, injury prevention, medical terminology, and so much more! These students assist the staff athletic trainers in caring for the athletes at Celina at both practices and games.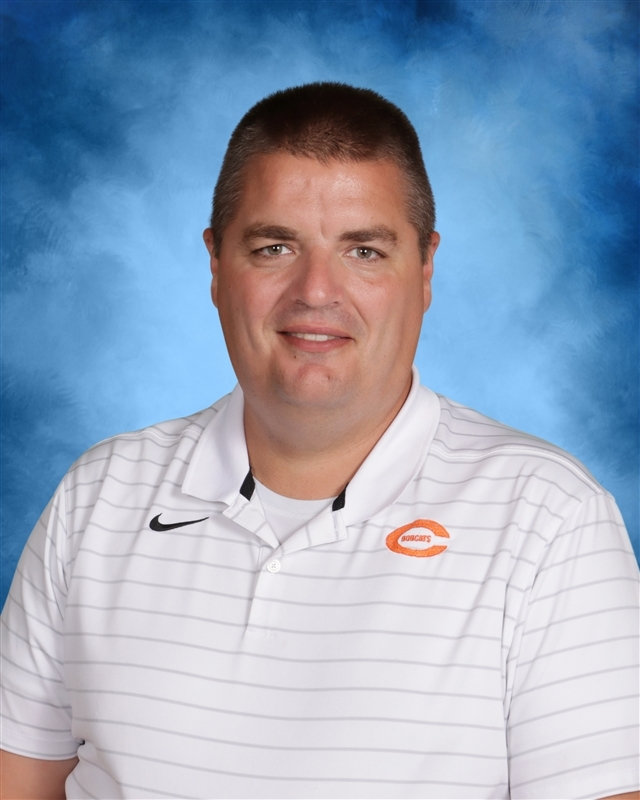 Kyle Sheridan
Assistant Athletic Director / Head Athletic Trainer