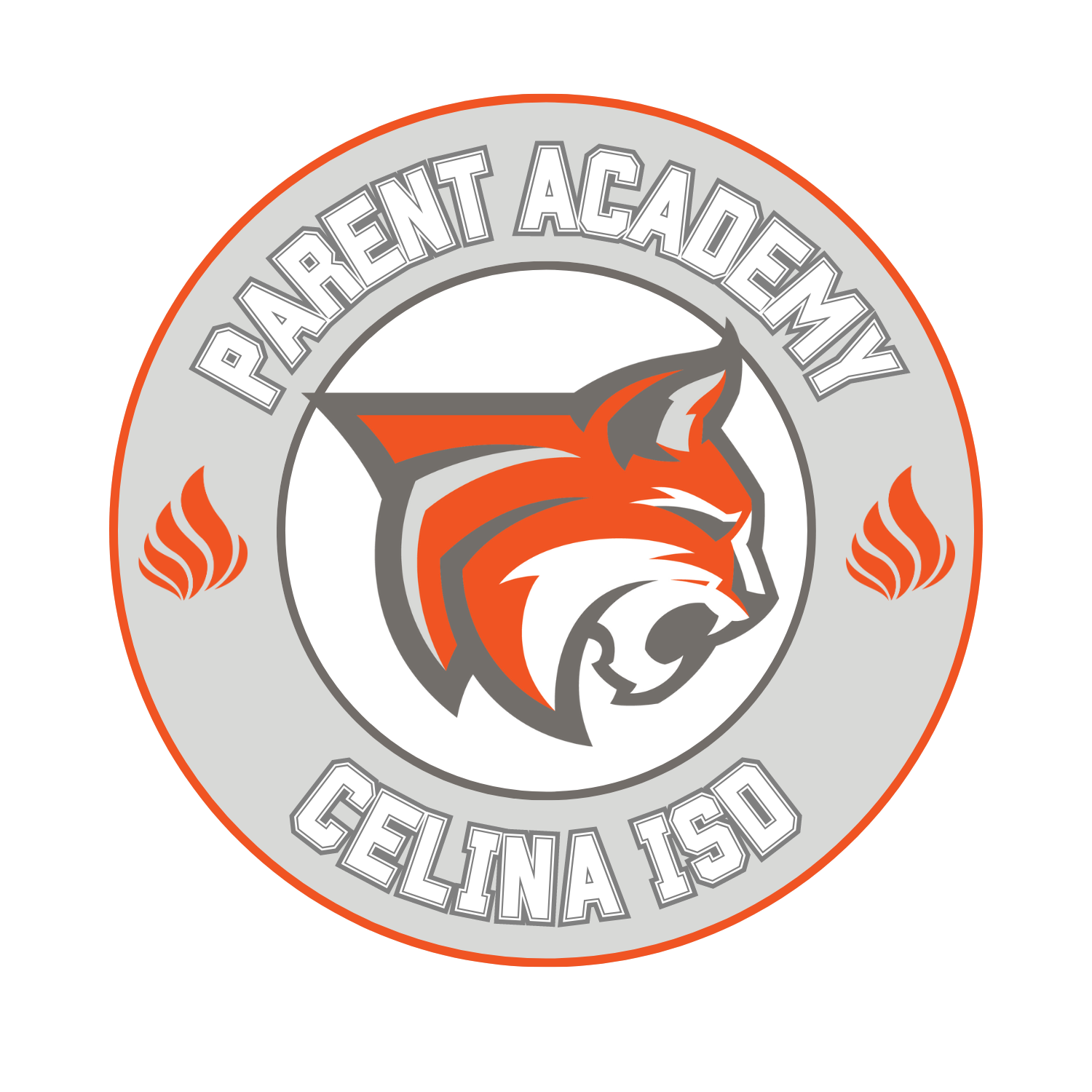 Welcome to the 2023-2024 school year! We are excited to announce we are expanding our Parent Academy this year. Parent Academy exists to provide workshops, events, resources, and programs designed to empower and equip families with tools to support their children in achieving success.
Parent Academy Newsletters
Resources for Learning at Home
This section highlights free resources and provides activities for parents and families to support continued learning outcomes with their children at home.
CIRCLE Activity Collection Ages 0-6 (English/Spanish) The CIRCLE Activity Collection: Family translates child development research into practice by providing a variety of hands-on activities that families can do at home. This collection is organized around seven learning domains: Language & Communication, Reading & Writing, Math, Science, Social & Emotional, Physical Development, and Art & Sensory.
National Center on Improving Literacy (Reading) Grades PK-12 Created by scientists who specialize in reading development and instruction, this website has great games, comics, and other fun online activities for readers to get into.
Florida Center for Reading Research (Reading) Grades PK-5 Help your children learn how to read! Originally created by researchers for teachers to use, and widely used across the country, these can easily be used by parents at home as well.
Alternative K-12 Online Learning Resources A list of resources maintained by scientists that Includes virtual tours, animal cams, and more.
Teaching Math to Young Children (Math) Ages 2-8 This web-based resource from REL Central, REL Appalachia, and REL Northwest provides quick tips, evidence-based activities and games, and videos that families and caregivers can use at home to support math learning for young children ages.
Development and Research in Early Math Education (Math) Grades PK-2nd Stanford University Research based ideas for parents of young children related to math learning:
Family Literacy Videos (Reading) Grade K-3. These videos created by a partnership between the Regional Educational Laboratory at Florida State University and the Institute of Education Sciences U.S. Department of Education. provide examples for parents on how to work with their child at home to support the development of early literacy skills.