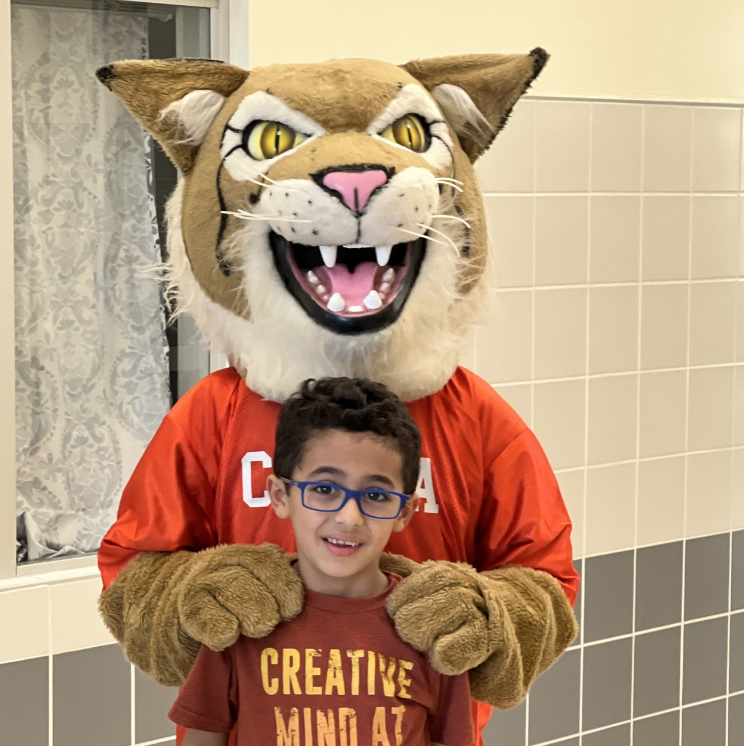 Welcome to Celina Independent School District - the proud home of the Bobcats! Here, we pride ourselves on our five guiding principles: Community, Excellence, Innovation, Leadership, Stewardship. These five principles are evident in our culture on every campus and in every classroom.
Beyond the flame in our logo symbolizing these five guiding principles, every student, parent, teacher, staff and community member is a Bobcat. As the Bobcat community, we live out our principles in everything we do ranging from high quality instruction in every classroom to providing excellence to support the learning and classroom environment.
Serving across 97 miles, our district is one of the fastest growing districts in Texas. With 1,000 new students enrolling in our schools every year, we are known as the destination district - families choose to move to CISD to raise and educate their children.
Providing more than 120 years of educational services, CISD is known for its legacy of preparing students for the next stage of their lives. CISD graduates are recruited to attend top colleges and universities across the nation along with students earning industry-specific certifications giving them many advantages and opportunities to pursue their goals and dreams.
Here, our teachers and staff love to teach, allowing each child to flourish. To enroll, click here.