Celina ISD is a great place to begin your journey as a teacher. We offer all our new teachers, who are new to the profession, training and support for the first three years through our New Teacher Academy.
The mission of Celina ISD's New Teacher Academy is to inspire, equip, and empower new teachers to become competent, confident, and compassionate educators who make a positive difference in the lives of students. New teachers with less than 2 years of classroom teaching experience are automatically enrolled in our New Teacher Academy.
Each teacher enrolled in New Teacher Academy is assigned to a cohort. New Teacher Academy participants receive training throughout the school year specifically designed for teachers new to the profession. Additionally, participants receive support on their campus from a designated mentor, campus instructional coach, and campus administration. As a team, Celina ISD wants to pour into our new teachers and ensure they feel supported and successful in their new role.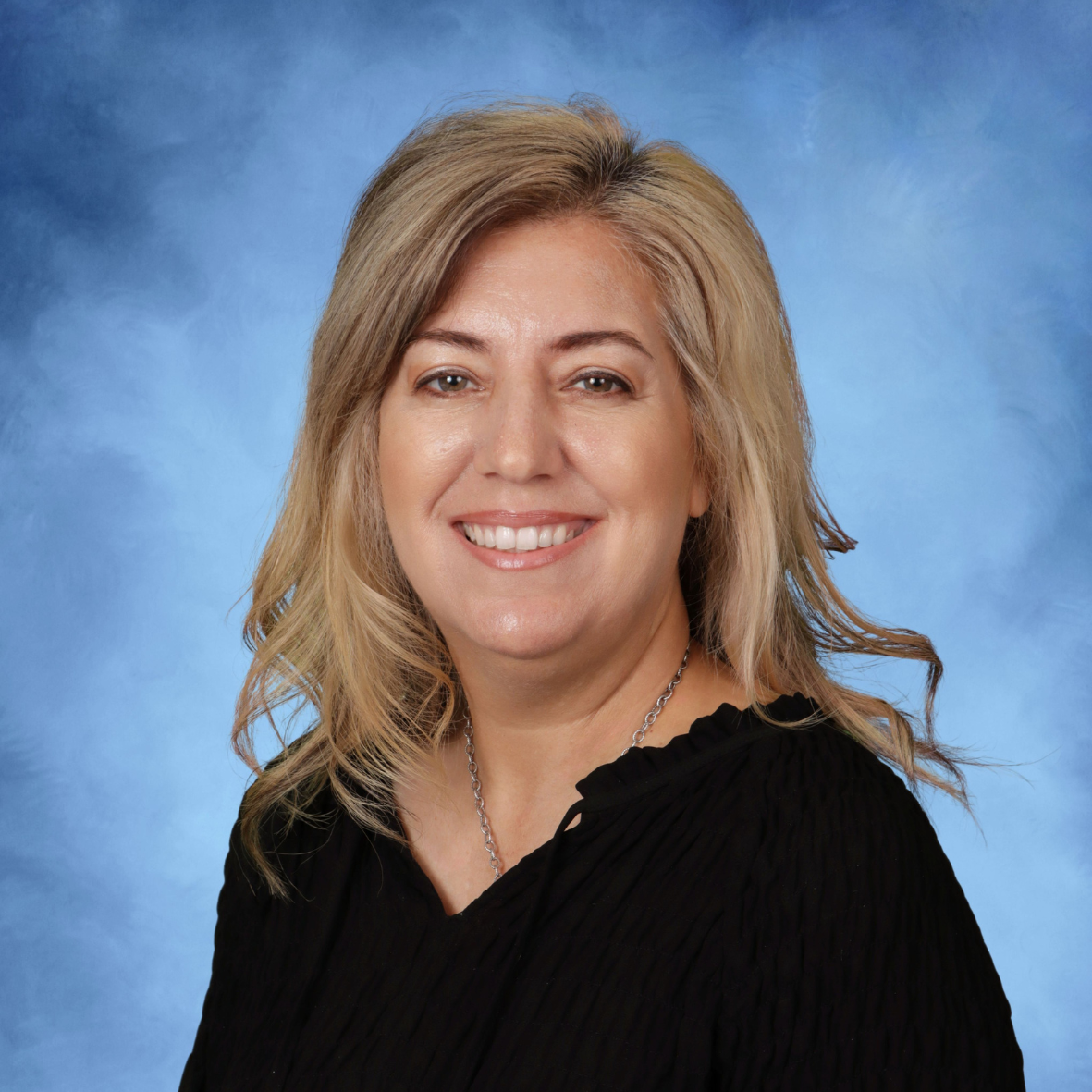 For more information about our Celina ISD New Teacher Academy please contact Ms. Nancy Alvarez at nancyalvarez@celinaisd.com.
Nancy Alvarez
Teacher and Family Engagement Coordinator