The Celina ISD Teaching and Learning Department is dedicated to providing educational excellence through professional growth and support for all instructional staff. We oversee the administration of the curriculum and instructional programs of the district, including career and technical education, emergent bilingual education, and early childhood education.
Our goal is to provide support in sustaining a guaranteed and viable curriculum, to utilize the TEKS Resource System with fidelity, share pedagogical best practices, oversee student assessment, and provide differentiated instruction, and maintain high accountability standards for instructional staff.
Teaching & Learning Department
As our district continues to focus on the needs of every child, the Teaching and Learning team has vast experience and knowledge in teaching and learning. Meet the team that provides continuous support across the district.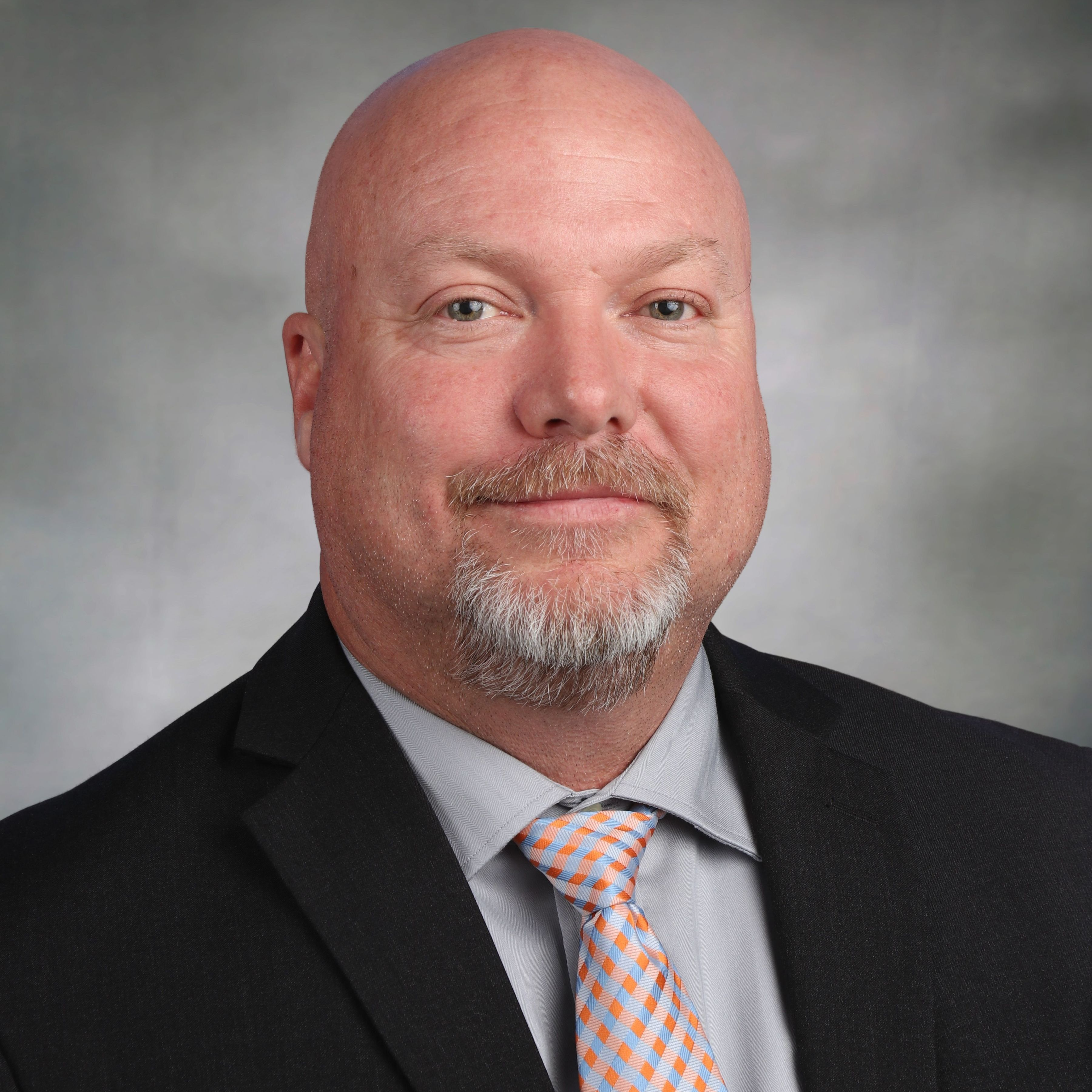 Jason Johnston, Ed.D.
Sr. Chief of Academics & Employee Services