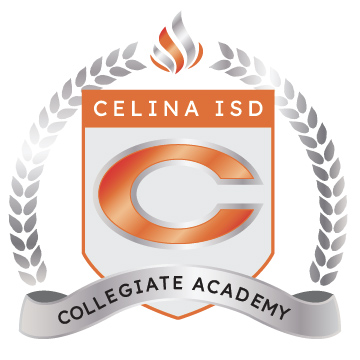 Collegiate Academy
CISD Launches Collegiate Academy Beginning Next Year
As Celina Independent School District continues to exhibit excellence and innovation, the district recently announced the launching of the CISD Collegiate Academy in partnership with Collin College. This program allows students to simultaneously earn an associate degree and high school diploma, or earn up to 60 hours of dual credit while in high school. This program begins in the 2023-24 school year.
"We are excited to bring this amazing opportunity to our students," Lori Sitzes, Assistant Superintendent of Curriculum and Instruction, said. "We are so fortunate to have a Collin College campus in our community where our students can earn two degrees at the same time."
Additionally, Collegiate Academy students will be enrolled at Celina High School and can continue to be a Bobcat by participating in CHS programs including fine arts, athletics, career and technology education and other student clubs. One of the most critical parts of CISD providing this opportunity for students is to ensure students have a high school experience.
"We are excited to be entering into this new partnership with Celina ISD Collegiate Academy and allowing more students to experience college early through our program," said Raul Martinez, associate vice president of P-12 partnerships for Collin College. "Through our program, CISD students can earn college credits while still in high school, scholarship opportunities, and access to all that Collin College offers."
Families interested in learning more about the CISD Collegiate Academy, may contact Brittany Cortez, the Collin College Celina Counselor, or their middle school counselor.